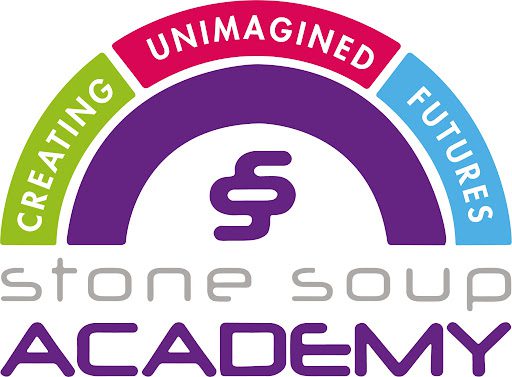 Dear Parent/Carer,
As you are aware, Stone Soup Academy does not have a school uniform, however we do
have expectations with regard to student attire. Students are all aware that crop tops are not
acceptable to wear to school. Unfortunately despite numerous warnings this continues to be
an issue.
As such we will not allow any student on-site if they arrive at the academy in inappropriate
clothing. Instead they will be sent home to get changed and then return to the academy.
Unacceptable clothing includes crop tops, tops that are too low cut or see through, offensive
images or writing and bottoms that are too revealing.
If you have any questions regarding this, do not hesitate to contact me.
Thank you for your support in this matter,
Many thanks
Kerrie Henton
Principal