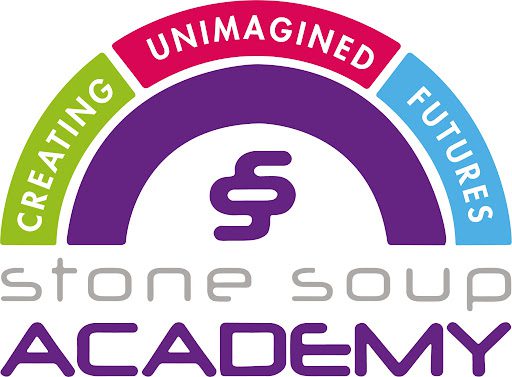 15th November  2021
MOCK EXAMS Half Term 2: Dec 2021
Dear Parents/Carers,
The government is clear that students entering GCSEs in 2022 should expect to take exams in the summer and complete any non-exam assessments in the usual way throughout the year. 
Although the government is firmly committed to exams going ahead in summer 2022, we still need to have contingency plans in place for the unlikely event that exams have to be cancelled again because of the pandemic. If exams had to be cancelled in summer 2022, students' grades would instead be determined by their teachers. This would be done using a Teacher Assessed Grades (TAGs) similar to that used in Summer 2021. 
TAGs are based on teachers' assessment of their students' work (OFQUAL Nov 21). Therefore, Stone Soup must now  prepare students for both of the above scenarios.
This means that the December mock exams will cover all GCSE/ BTEC subjects.
The mock exam days this term will be Tuesday 7th, Wednesday 8th and Thursday 9th of December 2021. Years 10 and 11 will sit their exams at Richmond House, and arrive 5 minutes before the start of the exams, ie. 8:55.  Year 9 will be based at High Pavement.
Year
Time
Tuesday
Wednesday
Thursday
11

09:00-10:30

Maths

English

Option C

11

10:30-11:30

Option A

Option B

Option D

10

11:30-12:30

FS/Reading

F/S Writing

F/S maths (11:30-

13:30)

9

13:30-14:30

Maths

English

Stay at HP
All Year 10 and 11 students will need to arrive 5 minutes before their start time.
To replicate the true experience of the GCSE exams. All students will need to stay in the exam room under controlled exam conditions within the JCQ regulations, therefore
Phones and watches  will be collected at the door

Bags will need to be left with the Engagement Team upon entry

Coats will be collected at the door.
Year 10 and 11 students will be free to leave the Academy and return home as soon as their exam is complete, and students still not be expected to attend school before the exam.
Year 9 Students 
All year 9 students will follow a full teaching day at the Academy. In the morning, year 9 students will arrive at 14 HIGH PAVEMENT at 9:15 am. Students will be escorted to Richmond House in the afternoon to sit their English and maths exams. 
These 3 day mock exams will be a one off to ensure that we have data across all subjects. After Christmas we will return to 2 day mocks for purely English and Maths
Yours faithfully,
Kerrie Henton
Principal
Stone Soup Academy