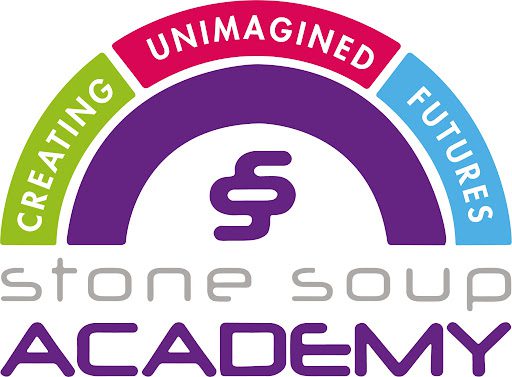 Year 11: BTEC and Functional Skills – February 2022
Dear Parents/Carers,
BTEC, Functional Skill and GCSE mock exams will be taking place for year 11 students
on the following dates:
Exams Date – Venue – Start time
Science or Functional Skills
Wed 9th Feb – Richmond House – 9:00
Sport or Functional Skills
Thurs 10th Feb – Richmond House – 9:00
Business or Functional Skills
Friday 11th Feb Richmond House 9:00
Students will sit either a BTEC or Functional Skills exam, depending upon their option
choice.
Exams last between 1 – 2 hours, depending upon the exam.
All year 11 students are to arrive at Richmond House by 8:55 am, ready for their exam start
time, 9:00 am.
Students will go home after their exams. All students are expected to
work remotely during the afternoon, using our Google Classroom.
Yours faithfully,
Kerrie Henton
Principal
Stone Soup Academy