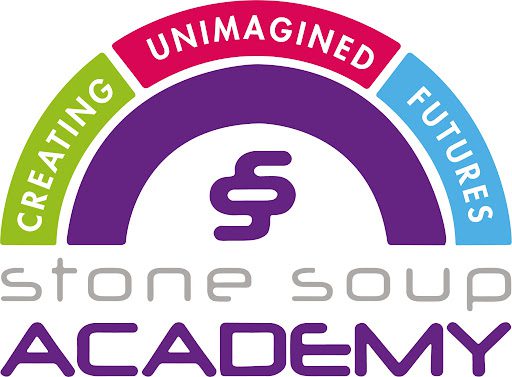 Dear Parent/Carer,
I wanted to take this opportunity to wish you all a very merry Christmas and happy new year. 
We still have lots to squash into our last week at Stone Soup Academy. The Christmas trees are up and the selection boxes are ready for the last day, but we still need to pack in the following events before we leave for the holidays:-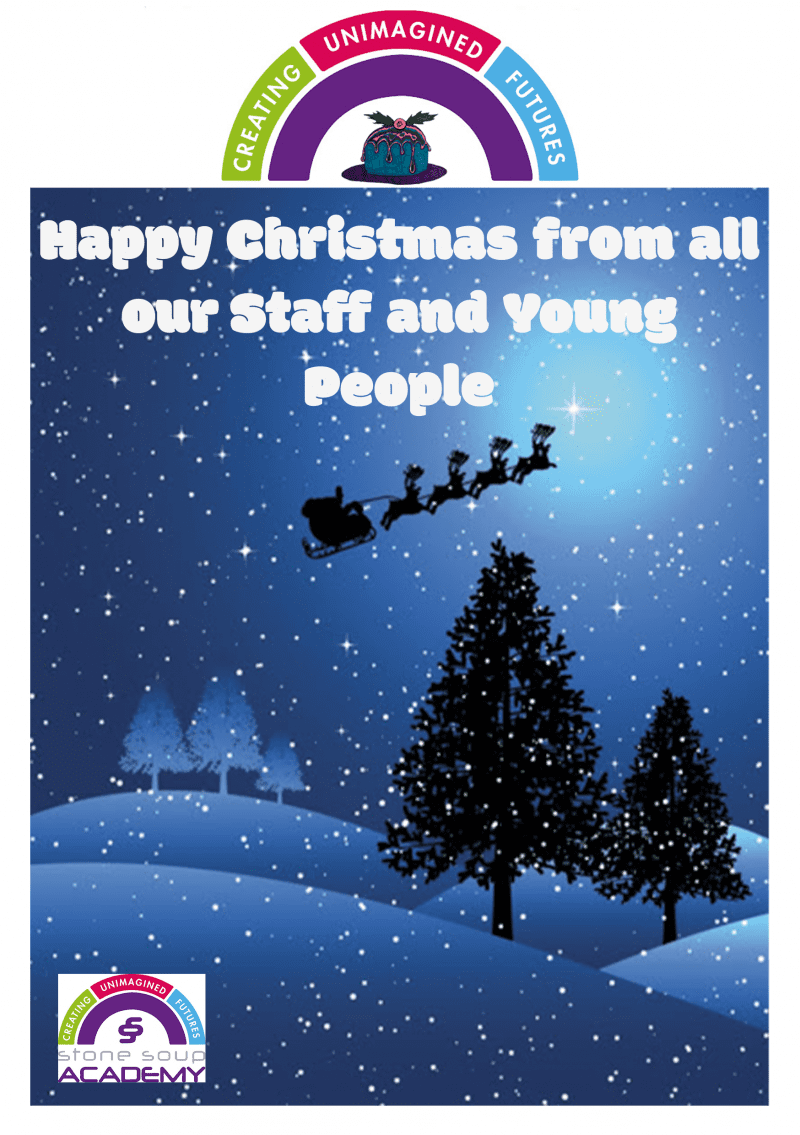 Maysum Restaurant for all students on the 15th of December as long as they haven't had any

exclusions during this term.
We also have Christmas Dinner on the 13th of December and we have combined this with Christmas Jumper day to raise money for Save the Children.
We have now completed all the mock exams and our students excelled themselves in their behaviour and attitude. Well done!
On Friday 10th of December, the academy will be closed to all students across both sites, to enable the staff to mark all the mock papers across all subjects and complete the end of term reports. These reports will be sent out to you by the end of this term on the 16th of December.
The end of term arrangements for all students will be as follows:–
Thursday 16th December students will be involved in activities and an assembly for end of term awards and prizes.
At 12.15  students will get their 'grab & go' lunch bags before being released to go home at 12.20.
Due to the Covid testing put in place recently by the Government we have made a change to our return in January to enable us to test all students upon their return to the academy.
Year 11 Students, year 9 and Stepping Stones Students will return to school on Wednesday 5th January 2022 at normal time.
Year 10 Students will return on Thursday 6th January at 9 a.m. 
As always if you have any queries or questions or you need our support over Christmas then please do not hesitate to contact me
Happy Christmas to you and your families and thank you for your continued support.
Kind regards
Kerrie Henton
Principal